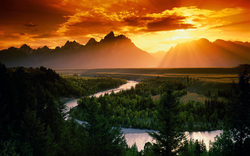 Request an appointment




---
Request an appointment by phone at (919) 473-6468 or by email at
waltfritzllc@gmail.com.

Please provide your name, phone number, and a detailed message. Please indicate optimal days and times and I will do my best to accommodate your schedule and return your call within the same day to schedule your appointment.

It is never too late to get what you want or to get back what was once lost.

---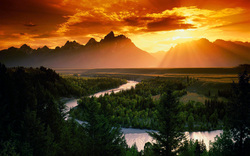 Solicite una cita
---
Solicite una cita por el número telefónico a (919) 473-6468 o por el correo electrónico a waltfritzllc@gmail.com.

Por favor deje su nombre, número de teléfono y un mensaje detallado. Por favor indique los días y los tiempos optimos y haré todo lo posible para dar cabida a su horario y ponerme en contacto con usted en el mismo día con una cita disponible.

Nunca es demasiado tarde para obtener lo que uno quiere o lo que una vez perdió.